Reinventing Commercial Properties
in Texas
TXRE Properties
Commercial Real Estate Re-Imagined
Specializing in The Dallas/Fort Worth, Arlington Areas
When it comes to your business or commercial property's location, at TXRE Properties, we know you need it all – commercial office space leasing in a prime DFW location, in an impressive building, professionally managed and operated, and filled with high quality tenants. With all these factors aligned, you would be in a great position to make the greatest possible profit from your business. 
At TXRE Properties,
our expert team
of real estate brokers, salespeople, property managers, and maintenance staff know how to find and manage the real estate portfolio that best aligns with your company's goals, interests, and financial objectives. Together, we make the perfect partnership.
Dallas-Fort Worth and Arlington Commercial Real Estate Leasing and Rentals
Commercial real estate leasing and rental services is not only what we do, it's our passion. At TXRE Properties, we take pride in helping your company find the perfect commercial office space within the Dallas-Fort Worth, Arlington, Metroplex region.
Here's how we make it happen: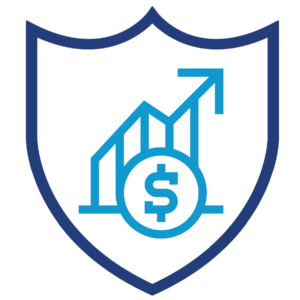 Commercial Leasing / Investment Sales
Honesty, integrity, ethics, and respect drive our team of talented real estate brokers and salespeople to continually seek out and construct the best commercial leasing transactions in the business. At TXRE Properties, we believe that we only succeed when our clients succeed in meeting their real estate goals.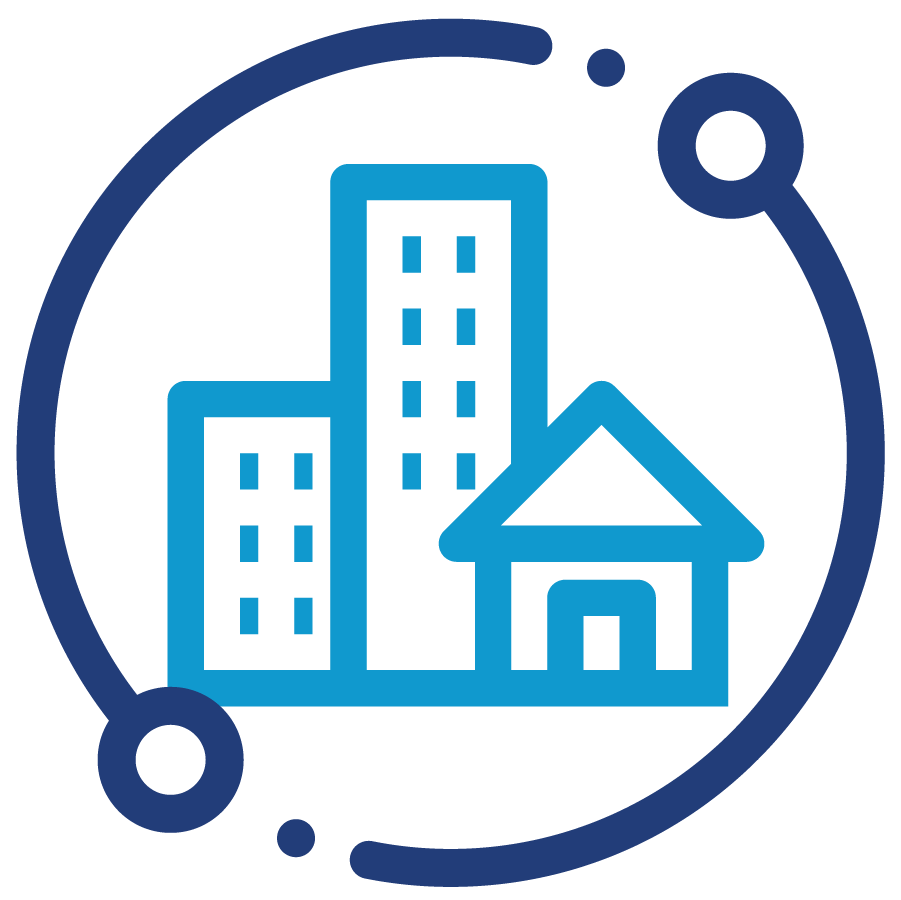 TXRE Properties offers a complete suite of property management services to ensure your commercial property reaches its full potential in terms of occupancy, operating costs, and income. We specialize in the Dallas – Fort Worth and Arlington area and work closely with trusted local contractors to care for your property. We take pride in handling all operations first-hand and keeping you informed every step of the way.
The value of your real estate investment significantly increases when it is expertly designed and constructed, and its functionality completely meets your needs. We offer hands-on construction management to ensure that your property not only looks great but also functions perfectly.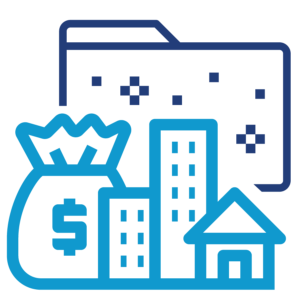 Asset / Portfolio Management
Your real estate portfolio is in great hands. We collaborate with you and financial advisors to ensure that your commercial real estate is managed with tax considerations, financial objectives, and your interests in mind.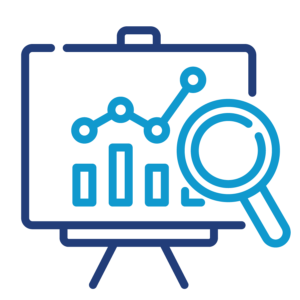 When you have a problem or a unique objective to meet, our team will find a solution. Years of real estate experience in the Dallas / Arlington area along with a host of meaningful local relationships makes a formidable combination – one that enables us to negotiate on your behalf, discover creative solutions, provide unique investment opportunities, and more.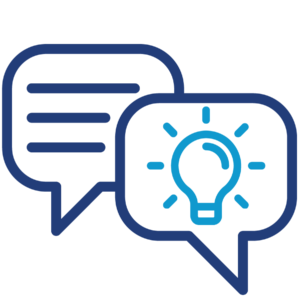 Do you have financial questions about your commercial real estate investment? Our debt placement, refinancing, and tax protesting consultation service could provide the answers you're looking for.
TXRE Properties' premier 
real estate locations
 in the Dallas-Fort Worth, Arlington, Metroplex region, combined with our unparalleled management and brokerage services, will leave you with a commercial real estate investment that exceeds your expectations. Experience the difference by 
contacting us
 today!
TXRE's Latest Insights and Commercial Real Estate Blog Articles
Flexible lease terms have become popular in the commercial real estate market. That's because they offer businesses greater freedom and flexibility in their office space arrangements. What are flexible lease terms? A flexible lease is one in which tenants are usually...